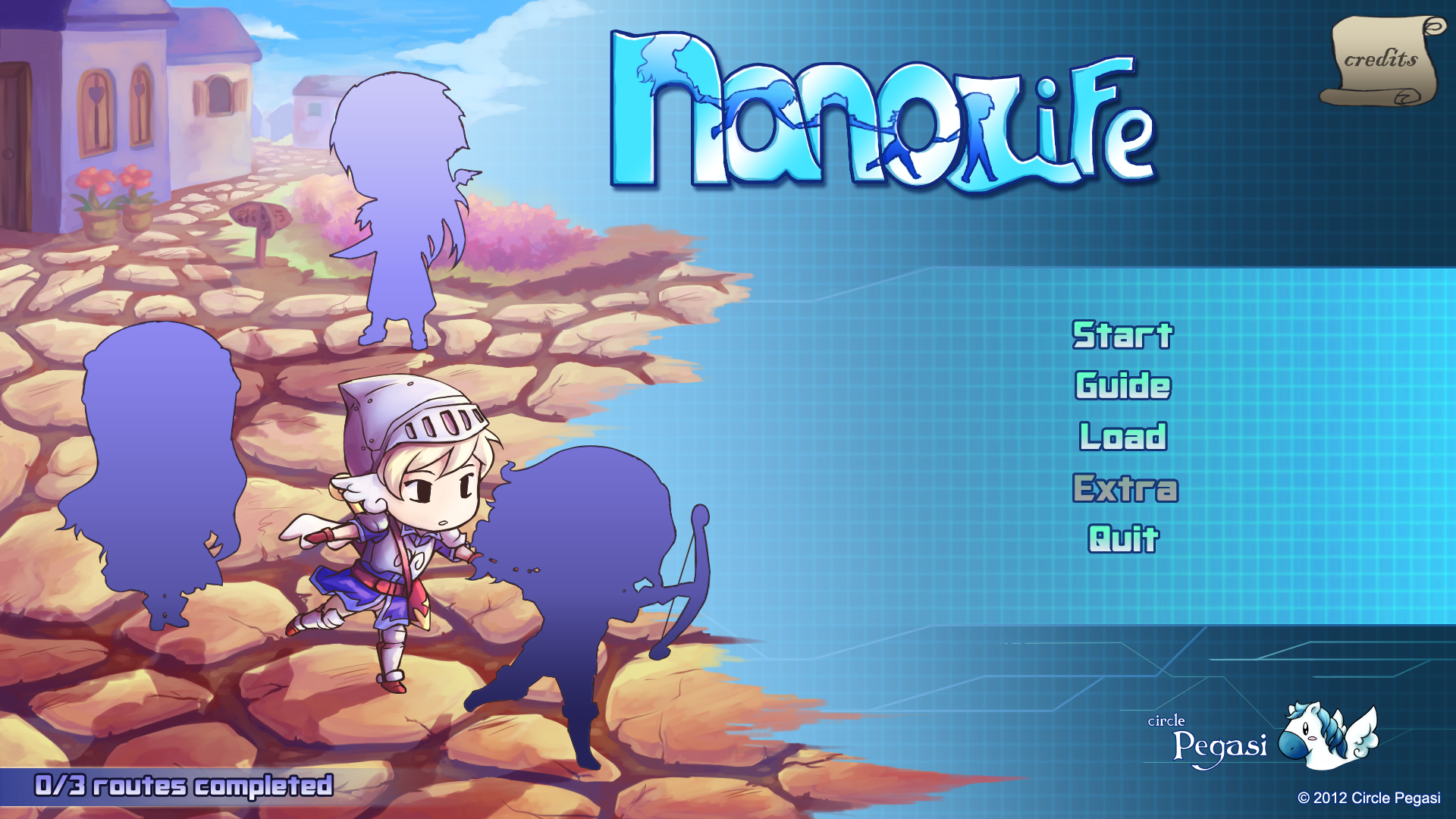 Nanolife
Nanolife 2020 version released!
---
The re-release of Nanolife is available for download now :D!
If there are people who want a Mac or Linux version: please let me know. We need to purchase and arrange extra test equipment for this (I don't want to release something untested), so for now it will only be Windows.